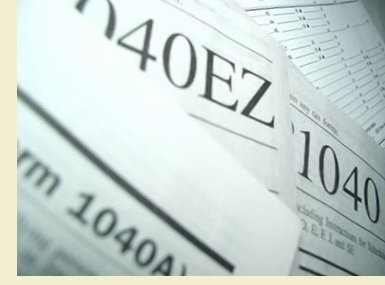 Our tax system is complicated. It offers many different variables that affect YOUR bottom line. From changing tax laws to life and financial changing events, it is nearly impossible for the average person to keep up with and take advantage of the tax breaks that are available to them.
At Kanter Tax & Trust Consulting, Inc. we are constantly reviewing all tax laws and take a personal interest in providing you with the best options to assist you with your tax planning and filing issues. Don't take a chance of missing valuable tax credits, or overlooking items classified as taxable income which could cost you more down the road.
When it comes to preparing your tax returns, Kanter Tax & Trust Consulting, Inc. has always been ahead of the curve when it comes to preparing taxes and providing information for future planning. Rest assured, as your choice for tax services, we will help you save time and provide effective solutions for your needs.